Automatic Garage Doors Sydney
Allgate have over 20 years experience in Automatic Garage Doors. We provide supply and install all types of garage door openers.
Our range covers garage roller door openers, tilting garage door openers as well as sectional and overhead garage door openers.
We are one of the largest providers of domestic garage door automation services in Sydney.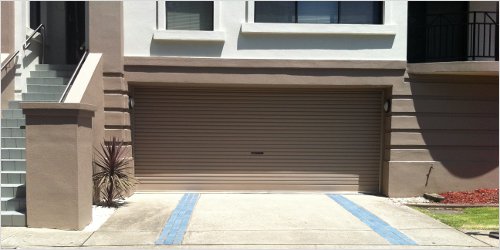 Roller Door Openers
Allgate have a complete range of garage roller door openers that are able to automate all roller door sizes.
Our roller door openers can automate roller doors from 1.5m square upwards with a complete range of opening options and safety devices.
features:
- Complete range of openers
- Easy operation
- Reliable functionality
- Suit all door widths
- Suit all door heights
- Manufacturer Warranty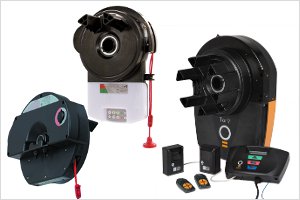 Overhead Door Openers
Our range of overhead garage door openers are able to automate all types of overhead garage doors.
We are able to reliably automate overhead tilting doors, sectional doors and overhead panel lift doors from 1.5m wide up to 5m wide.
features:
- Complete range of openers
- Easy operation
- Reliable functionality
- Suit all door widths
- Suit all door heights
- Manufacturer Warranty