Automatic Gates Sydney
Allgate have over 20 years experience in Automatic Gate Automation. We provide supply and install all types of gate openers for swing and sliding gates.
Our range covers both single and double swing gate openers as well as sliding and cantilever gate openers from 1m wide upwards.
We are one of the largest providers of domestic automatic gate opener services in Sydney.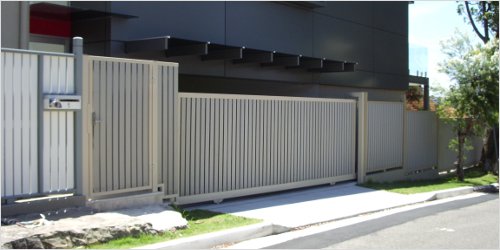 Swinging Gate Openers
Allgate have a complete range of swing gate openers that are able to automate gates leaves from 1m wide upwards.
Our range of gate openers include both single and double leaf gate openers that can come with your choice of opening options and safety devices.
features:
- Single or Double Gates
- 24v / 240v openers
- 1m leaf to 6m leaf
- Leading brands
- Professional Installation
- Manufacturer Warranty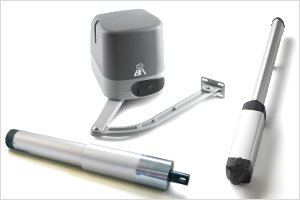 Sliding Gate Openers
Our range of sliding gate openers can automate slide or cantilever gates up to 10m wide.
We are able to reliably automate sliding gates on slopes as well as flat level ground with a range of safety devices and opening methods.
features:
- Slide or Cantilever
- 24v / 240v openers
- 1m leaf to 6m leaf
- Leading brands
- Professional Installation
- Manufacturer Warranty