Automatic Glass Door Repairs Sydney
Allgate specialise in repairing and maintaining both manually operated and automatic glass entry doors.
We repair and service revolving glass doors, swinging glass doors as well as sliding glass doors.
Our experienced technicians can be onsite within hours to diagnose, test and repair glass entry doors with issues ranging from cracked glass panels to faulty opening mechanisms.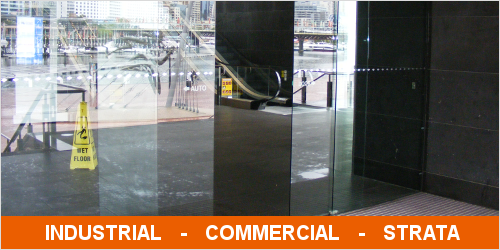 Swinging Glass Doors
Swinging Doors are commonly used as the primary access point to buildings and need professional repairs and servicing to maintain correct operation.
We have a complete range of parts and accessories from hinges to mounting assemblies.
features:
- Manual push doors
- Opening mechanisms
- Repair and servicing
- Glass replacement
- 24 / 7 emergency repairs
- Experienced technicians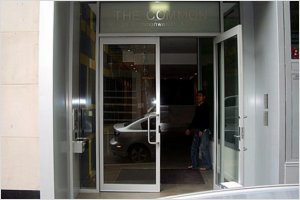 Sliding Glass Doors
Sliding Doors have a large number of assembly parts that require proper maintenance and repairs to maintain effective operation.
We have a complete range of sliding door assemblies and opening devices to ensure smooth operation at all times.
features:
- Automatic sliding doors
- Opening mechanisms
- Repair and servicing
- Glass replacement
- 24 / 7 emergency repairs
- Experienced technicians